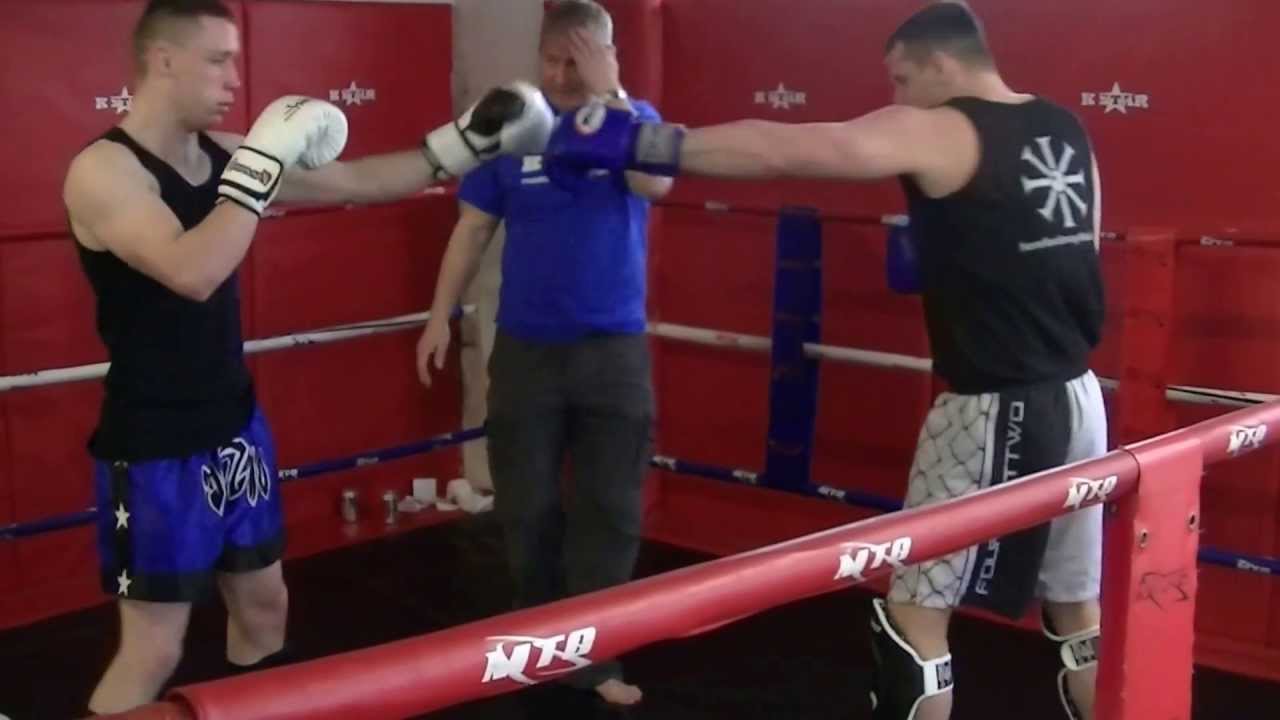 Meet at Chao Phraya Gym:
7.45am
Weigh-ins: 10am
Fights Start: 11am
Fighters £7 and Spectators £3
TEAR UP AT THE TOWER 3
Could this be the biggest K-Star show of the year? 'Tear Up At The Tower 3' on 1st December is looking awesome, here some of the first few fights to be announced.
ADRIAN MAGUIRE K-Star v REECE 'TITAN' THOMPSON Mungkorn Dam
Reece who had an outstanding junior career, has just taken former World Champion Dan McGowan the distance. After the fight Dan said that Reece 'is by far the toughest lad I've ever fought and took it to me up until the final bell'. Which is an amazing statement from a former World champion who has been competing regularly in the stadiums in Thailand!
Reece himself is just back from an extended stay in Thailand where he also had a couple of fights, this really will be a tough challenge for Adrian. Adrian who has been plagued by pullouts over the years had a good start to the second half of the year with 2 wins in a row, but was once again left without an opponent for Tear Up 2 when his planned opponent Gurpreet Swali had to pull out due to injury, hopefully this will be 3 wins in a row on 1st December at the Tower Ballroom in Birmingham.
Nathan Epps K-Star v Michal Kosik from Slovakia
Nathan Takes on strong Slovakian fighter Michal Kosik under K1 rules. Local star Nathan's exciting all action style has made him a big favourite of the fans, but this will be another big International challenge for him.
FROM: Tear Up At The Tower 2 – Nathan Epps v Adam Laassel

Mike Long Master Chana v Jersey Pinto Tsnamai gym
Another amazing A class bout lined up is Mike Long vs Jersey Pinto.
Mike who is trained by Master Chana hasn't had the experience his opponent has but makes up for it in talent. He's a young up and coming fighter with a style that gets the purists mouth's watering and finger's pointing. Tsunamai's Jersey Pinto won the ISKA British title last year in a torrid battle against Rafal Gorka. He's strong and durable and hits hard. The two styles should make this one a thriller.
Mark Timms K-Star v Phil Burke Leeds
Mark Timms from K-star will be having his first A class bout against Phil from Leeds. Burke is a very experienced fighter that has fought in many different weight divisions and also took on the talented K-star fighter Dan Edwards when not many others would. His skills acquired through entering the ring numerous times should be a massive challenge for Mark Timms. Mark last fought in October pulling off a draw with Juan Cervantes at Tear up at the Tower 2. It was a tough match that went five solid rounds and one the crowd overly enjoyed.
FROM: Tear Up At The Tower 2 – Mark Timms v Juan Cervantez

Steve Kent v Kobda Mia
Good novice match up.
Jon Bell Choa Phraya v Simon Delaney Evolution gym
Jon Bell from Choa Phraya will be making his pro debut against Simon Delaney from Evolution gym. Delaney is coming off a loss and will be looking to even out his record with his second pro fight. A good Midlands match up.
Corey Phillips K-Star v Danny Hendle
Corey Phillips from K-star and Danny Hendle will go head to head once again in Birmingham almost one year to the day. The last time they fought it was a close fight with Hendle getting the nod. Both lads put in such a good performance people were talking about a rematch before the fight had even ended. Hendle is a dangerous and experienced boxer, having fought and trained in Thailand on several occasions. He's strong fast and knows his way around the ring. Since they met Corey has been racking up some good wins, stopping George Jarvis in the final of the Super League to pick up the title and also taking Ben Campbell's British Celtic title in fantastic fashion. Two young, hungry lads and stars of the future!
Tickets available for

Jon Bell

or Shaun Bolland at (£30 each) – They have already sold 50% so it will be first come first served.