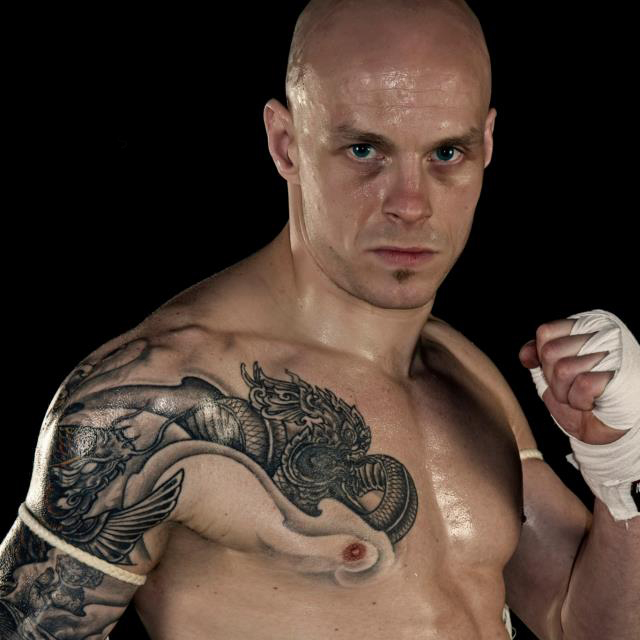 67-69kg
Leigh Edlin
15F•12W•1D•2L - ISKA European, Commonwealth & British Champion, IKF British and English Champion and WMTO West Midlands Area Champion.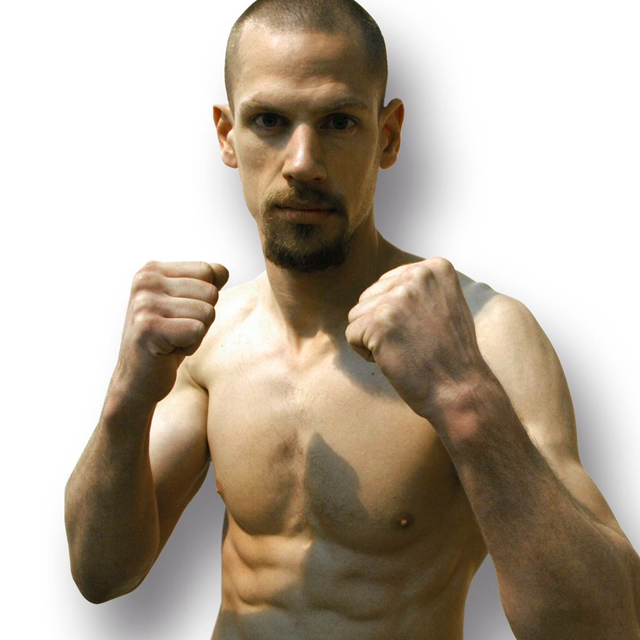 72.5kg
Steve Johns
6 Pro Fights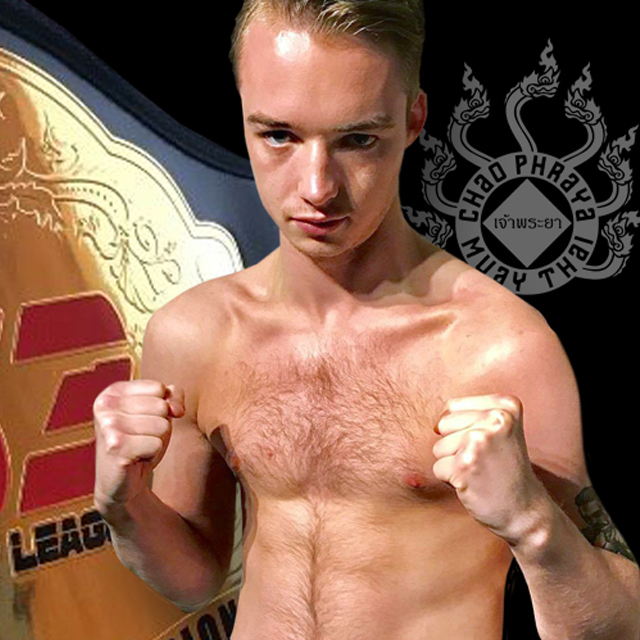 59kg
Sam Hyde
11 Pro Fights - Current S3 Fight League Area Champion.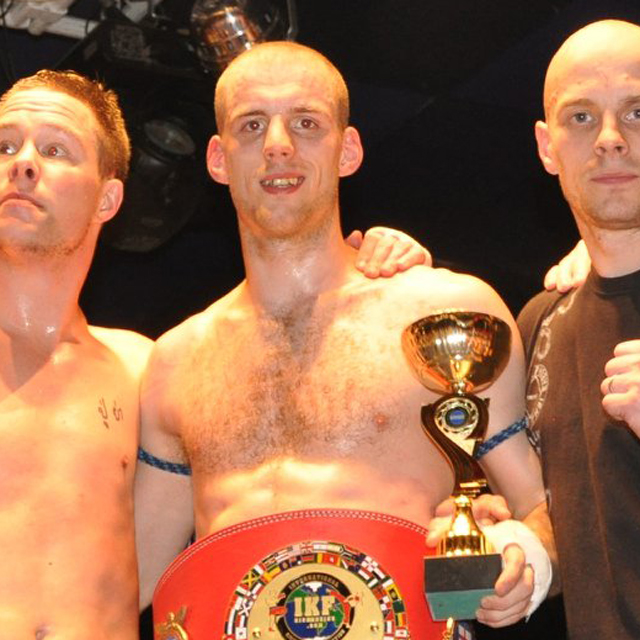 78kg
Tony Hewson
7 Pro Fights - Midland Area Champion and got into Muay Thai because of Jean Claude Van damme and the movie kickboxer!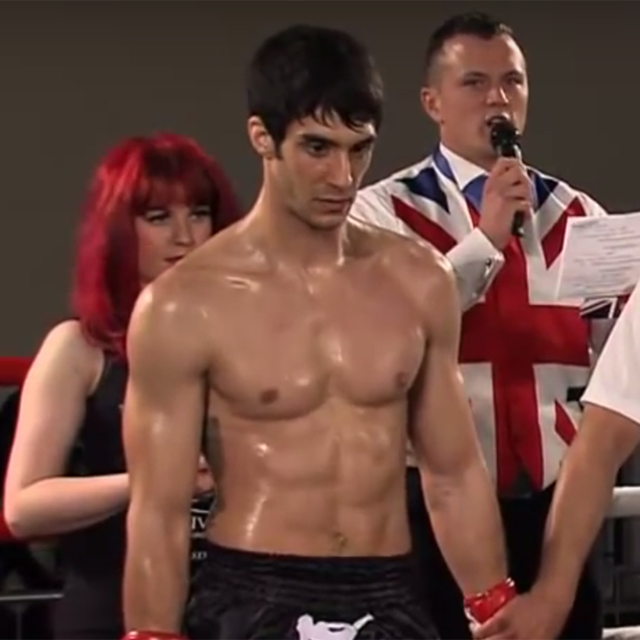 70-75kg
James Bowen
5 Pro Fights - After a friend showed me some videos of Raymond Deckers & Ernesto Hoost I knew it was something I wanted to try!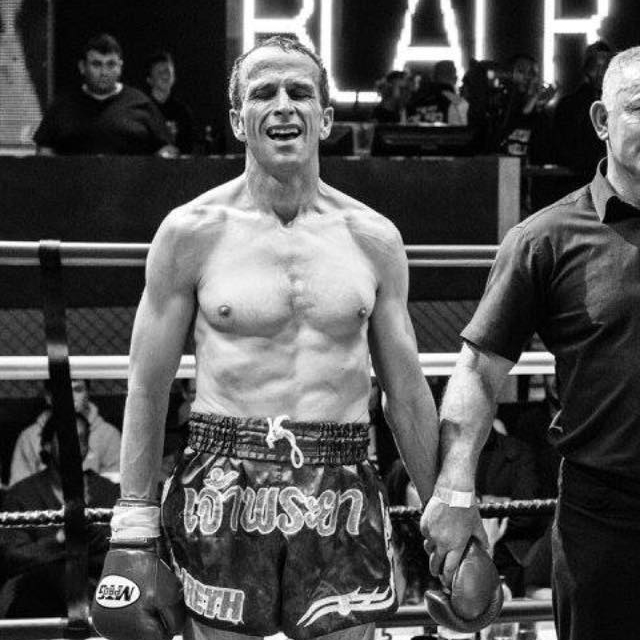 63-69kg
Gareth Howells
3 Pro Fights - My 14 year old son (Ben) wanted to try it so I took him along. I get bored watching so I joined in. I really liked it. 10 years later and 3 stones lighter but greatly enjoyed the experiences.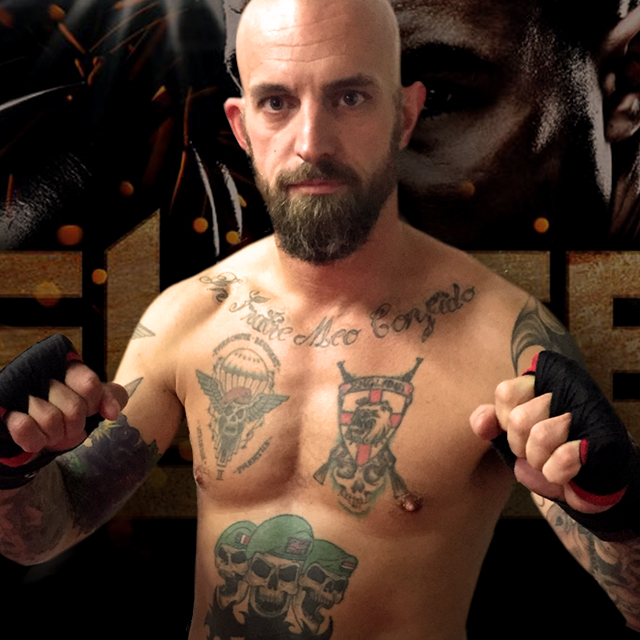 76-78kg
Mac McDonald
2 Pro Fights - I started Muay Thai to regain my fitness and channel the stresses of life into a positive and violent outlet!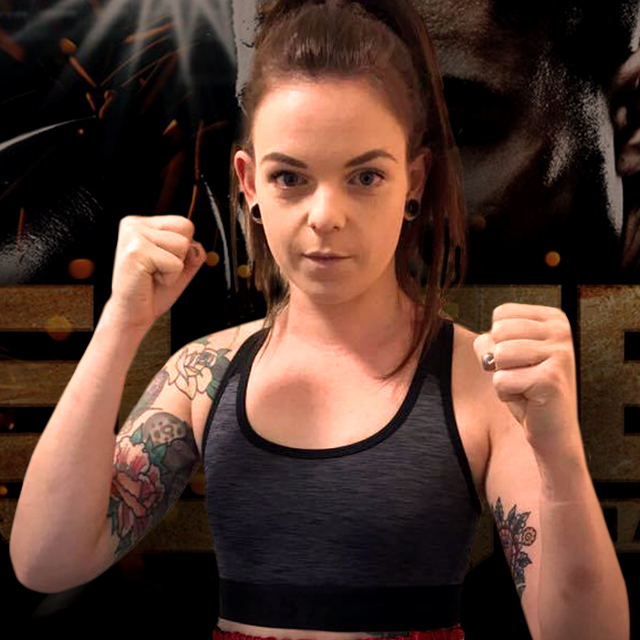 53kg
Ces Pearson
3 Pro Fights - A friend recommended Muay Thai and I loved the violence and exhausting work outs instantly. The Kru's are dedicated and helpful and always bring out the best in you.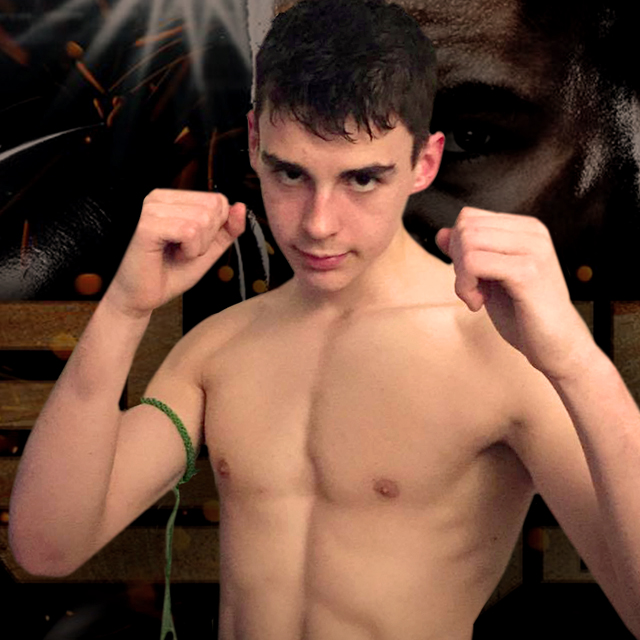 60-63kg
Morgan Chandler
1 Pro Fight - Got into to Muay Thai for fitness.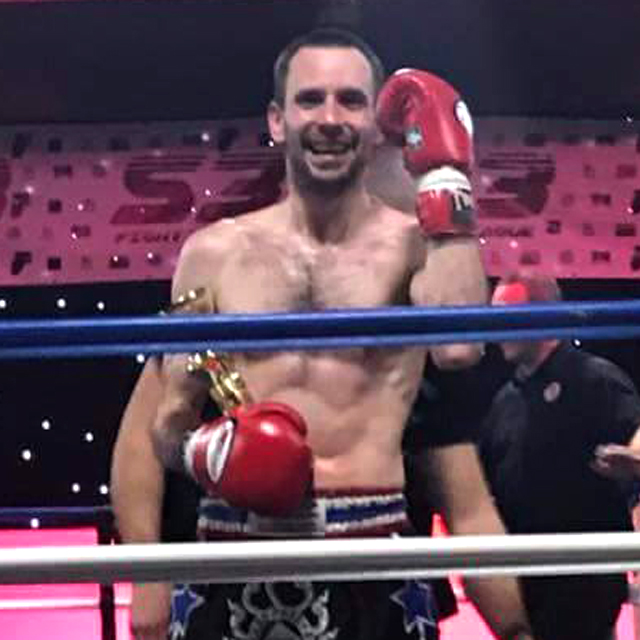 70kg
Liam Brown
5 Pro Fights - I have always wanted to be fighter and Muay Thai seemed to be the most brutal available. I was never into martial arts as a youngster, I just love the fighting game!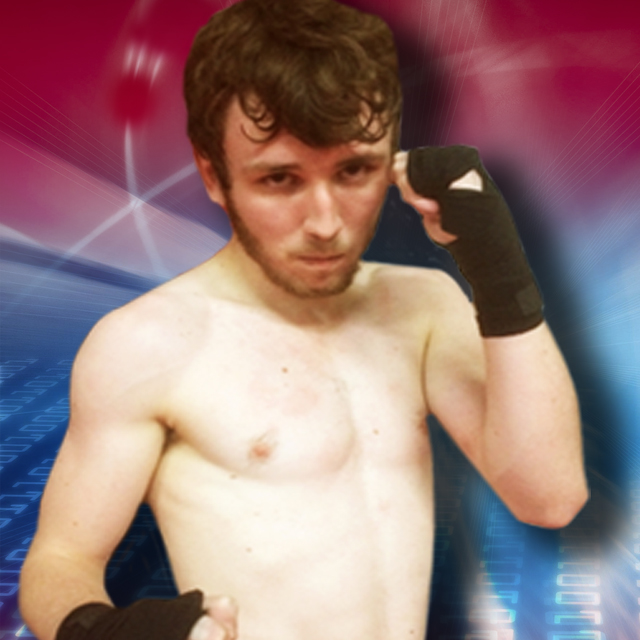 65kg
Ben Howells
3 Pro Fights - I needed a hobby and I saw some fights on TV and thought I wanna try that. I met everyone down at the club and thought I get to hit these guys every week, it pretty much cemented my love for the sport.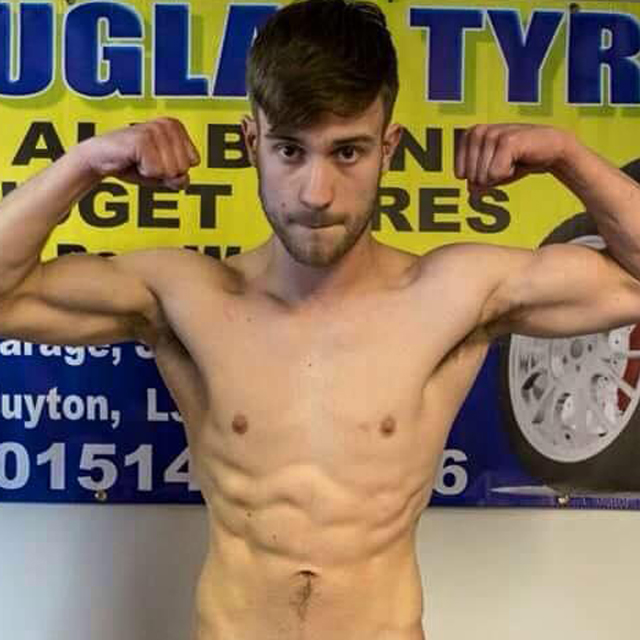 63kg
Joe McCullen
3 Pro Fights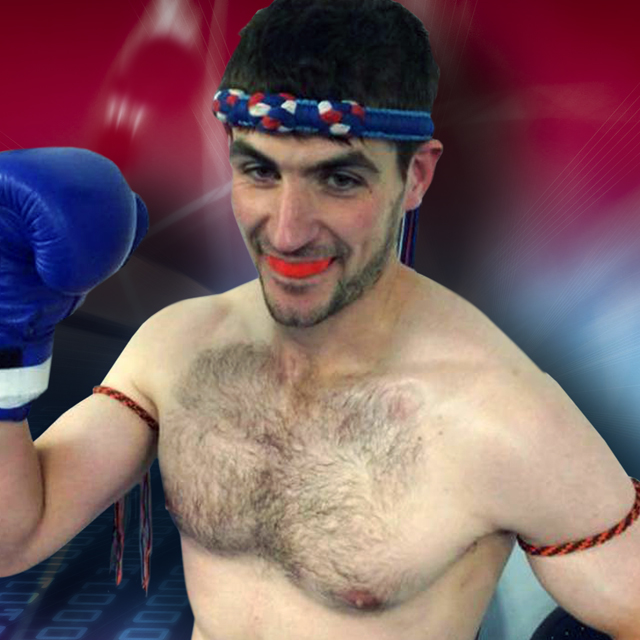 80kg
Lawrence White
2 Pro Fights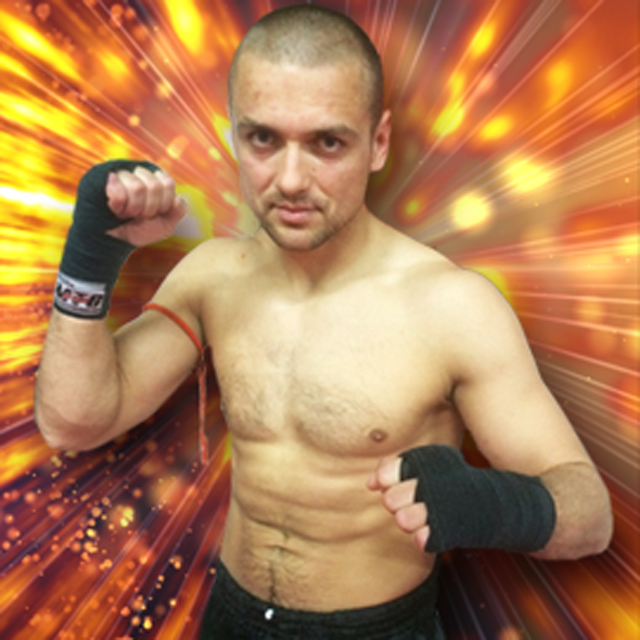 78kg
Viktor Kuznecovs
1 Pro Fight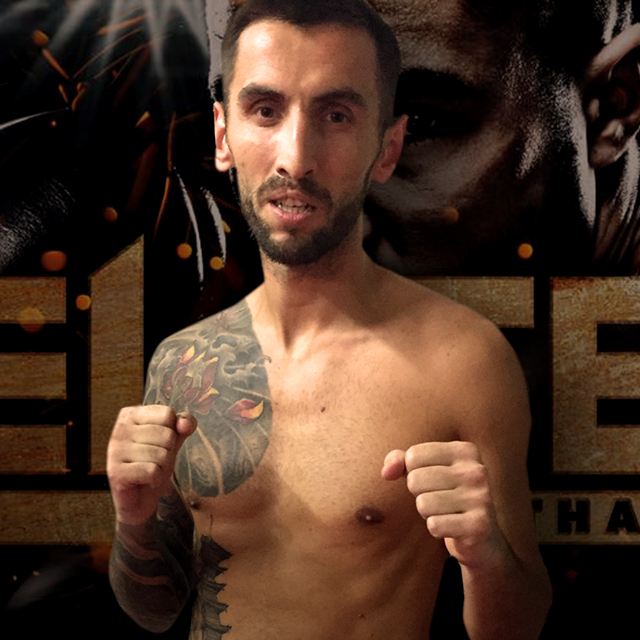 69kg
Grzes Walek
2 Pro Fights