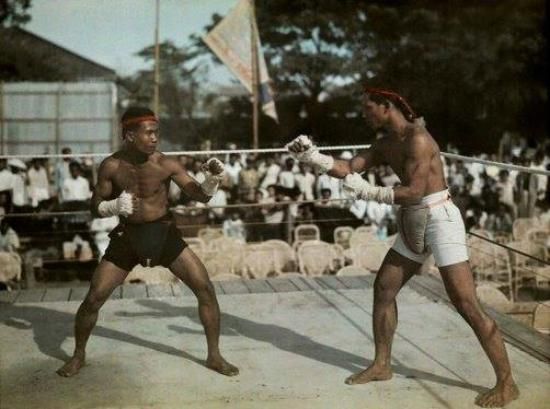 NEW Club Shorts ideas?!
We are looking for some help and ideas for our next club shorts…
Over the next few weeks we will be ordering our next batch of club shorts. So it would be great to get our club members involved too, with helping us come up with some design ideas!
The main colours that will need to be included in our branding are:
BLACK
WHITE
BLUE or RED
YELLOW
Either do some designs yourself on the blank set of shorts below, or send us some images of shorts you like the look of to Staffy at: sales@lincolnthaiboxing.co.uk