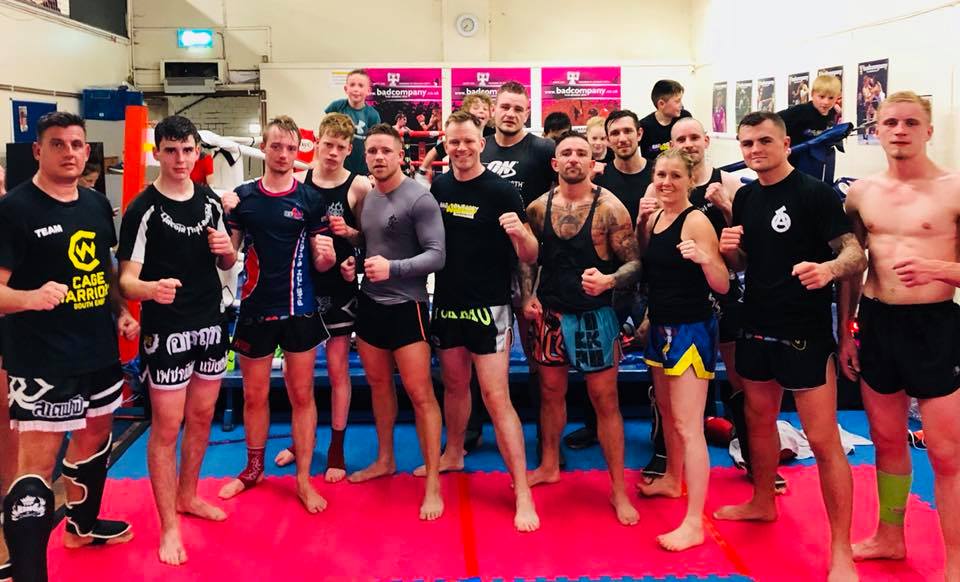 Bad Company Gym – Review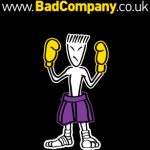 Bad Company Gym just off York Road in Leeds was founded in 1993. It has since become one of the biggest and most successful gyms in the UK, winning numerous awards along the way.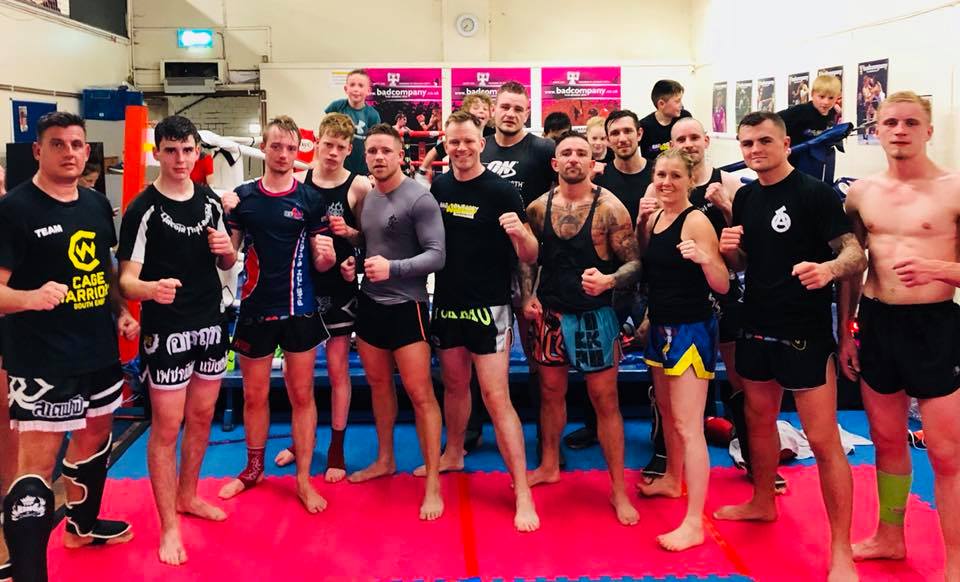 Under the control of instructor Richard Smith, who has been a 3x British, Commonwealth and European Champion and has trained many World, European, National and International Champions in his 27 year career. Liam Harrison – who is the current UK no 1 and 3x World Champion who has fought many of the top fighters in the world at his weight including Sanchai (3x). Anuwat Kaewsamrit, Saggetdau, Namphon PK Stereo,  Dzhabar Askerov, Duwao Kongudom, Andre Kulebin and many others. Jordan Watson –  Who is also UK no 1,  2x World Champion,  Contender Asia Runner up,  K1 Max UK Runner up,  Contender UK Champion. Jordan has fought a who's who of Muay Thai including Buakaw, Yodsenklai, Sittichai Sitsongpeenong, Aekpracha, Saiyok and Kye Hollenbeck to name but a few. Plus Andy Howson – 3x World Champion, Intercontinental and European Champion – UK ranked no 1… and many other UK top 10 fighters.
They have a friendly family atmosphere and cater for all ages from children to adults and all abilities from beginner to world class fighters, from training to sparring and PT sessions.
Sam Hyde, Morgan Chandler, Liam Brown, Zach Peutrill and myself Paul Stafford traveled across from Lincoln to Leeds on a Friday evening to join in their 6:15pm – 7:30pm class. The first half of the class was based around technique and the second half around sparring.
This was a brilliant opportunity for some of our Chao Phraya Fighters, who have got fights coming up. Fighters who are booked into having fights later this year, plus taking Zach who has really impressed in training over the last few months!
All our guys said how much they loved it and felt very welcomed by the Bad Co Team, spending most of the session working alongside their fighters in training and sparring.
Paul Stafford said: "This is an awesome gym in Leeds and well worth visiting or even better joingjoining, this place ouzes quality Muay Thai at the highest level and you can tell from the minute you walk through the door and couldn't recommend them anymore".
"Paul went on to say on social media: A fantastic session and great people at Badco with Richard Smith, many thanks for having us! Really appreciated guys ?
— at Bad Company Thai Boxing Gym".
Chao Phraya are are intending to more of these trips in the future… watch this space!!