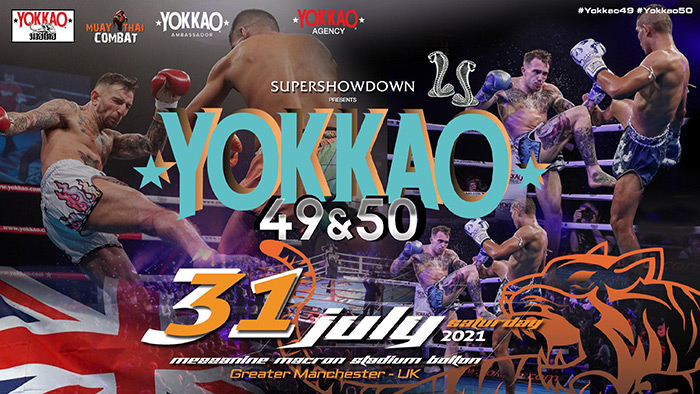 YOKKAO 49-50
When:
2021-08-08T00:00:00+01:00
2021-08-09T00:00:00+01:00
Where:
The University of Bolton Stadium
Burnden Way
Horwich
Bolton BL6 6JW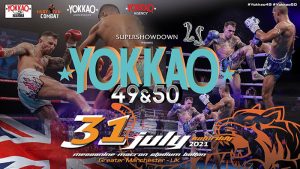 After more than a year since our last official event, the date is now confirmed for our next major show which is set to make its return to the UK on 31st July.
UK Prime Minister Boris Johnson has proposed 21st June as the deadline when all aspects of normal living can resume including the removal of social distancing rules. This will allow the resumption of sporting events with full audience capacity.
As such, we have decided to move forward to hold the anticipated return of the YOKKAO UK event as long as social distancing rules remain lifted.
Come Saturday 31 July 2021, fans can expect a stacked double card starring the biggest names in the UK Muay Thai scene along with the region's brightest young talents. The lineup will be announced in the coming days including a headlining act you will not want to miss.
YOKKAO UK shows have consistently sold out in the past so block the date and secure your tickets early.
*Please note that due to the unprecedented and unpredictable nature of the pandemic situation, things may change. In case of any change or resumption of social distancing that may result in the postponement of the event, all tickets will be duly refunded.