Our Class times have recently changed, as of February 2018
Join

our Muay Thai & Fitness Classes
Muay Thai or Thai boxing is a combat sport of Thailand that uses stand-up striking along with various clinching techniques. A very physical and mental discipline which includes combat on shins is known as "the art of eight limbs" because it is characterised by the combined use of fists, elbows, knees, shins. Often described as the most deadly martial Art in the World.
Exclusive Membership
Find out more about class discounts, offers and promo's
MONDAY - KARATE
7:30PM - 9:00PM
TUESDAY - KID'S MUAY THAI
6:30PM - 7:15PM
TUESDAY - ADULTS MUAY THAI
7:30PM - 9:00PM
WEDNESDAY - KARATE
4:45PM - 5:45PM
THURSDAY - KID'S MUAY THAI
6:30PM - 7:15PM
THURSDAY - ADULTS MUAY THAI
7:30PM - 9:00PM
FRIDAY - FIGHTCLUB
6:30PM - 7:30PM
SUNDAY - ADULTS MUAY THAI
6:00PM - 7:30PM
SUNDAY - SPARRING MUAY THAI
7:30PM - 8:30PM
TRAINING - ADULTS

MEMBERS
£4
TRAINING - ADULTS

NON-MEMBERS
£6
TRAINING - KIDS

MEMBERS & NON-MEMBERS
£3
SPARRING & OPEN MAT SESSIONS - ADULTS

MEMBERS
£3
SPARRING & OPEN MAT SESSIONS - ADULTS

NON-MEMBERS
£5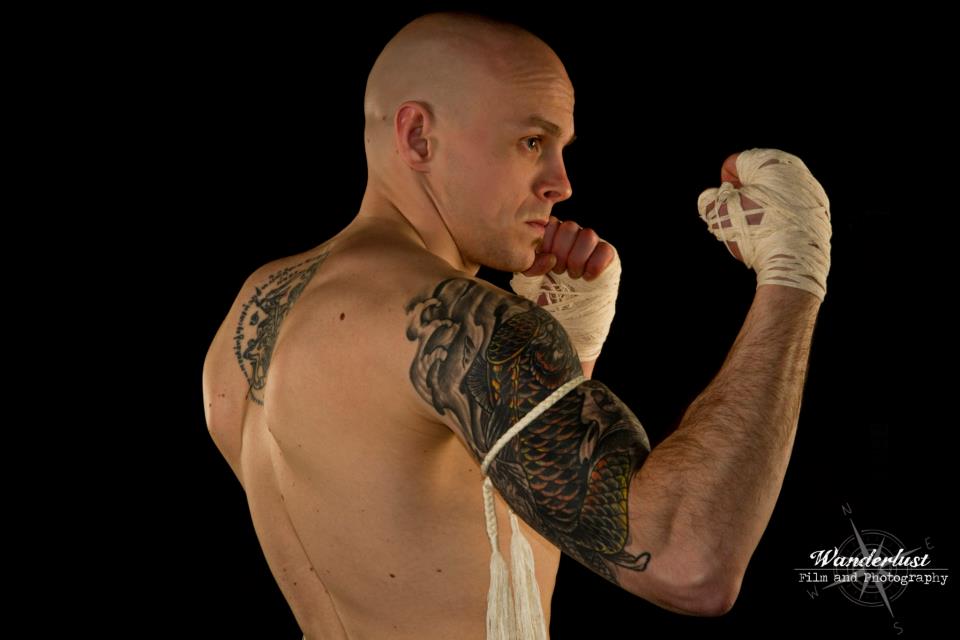 KRU (Instructor)
Leigh has over 25+ years of martial arts experience, the last 12 of which being in Muay Thai. Leigh is also experienced in Muay Boran (ancient boxing) and competes professional Muay Thai in England and Thailand.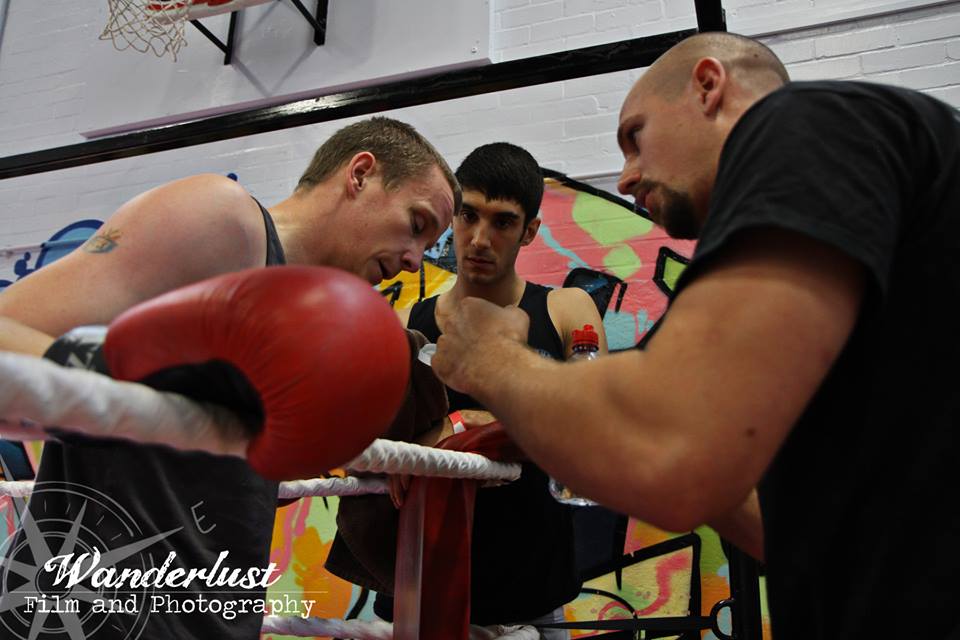 KRU (Instructor)
We offer a complimentary assessment and free visit by our personal trainer upon joining. Our certified and skilled personal trainers can provide you with the best advice, tools.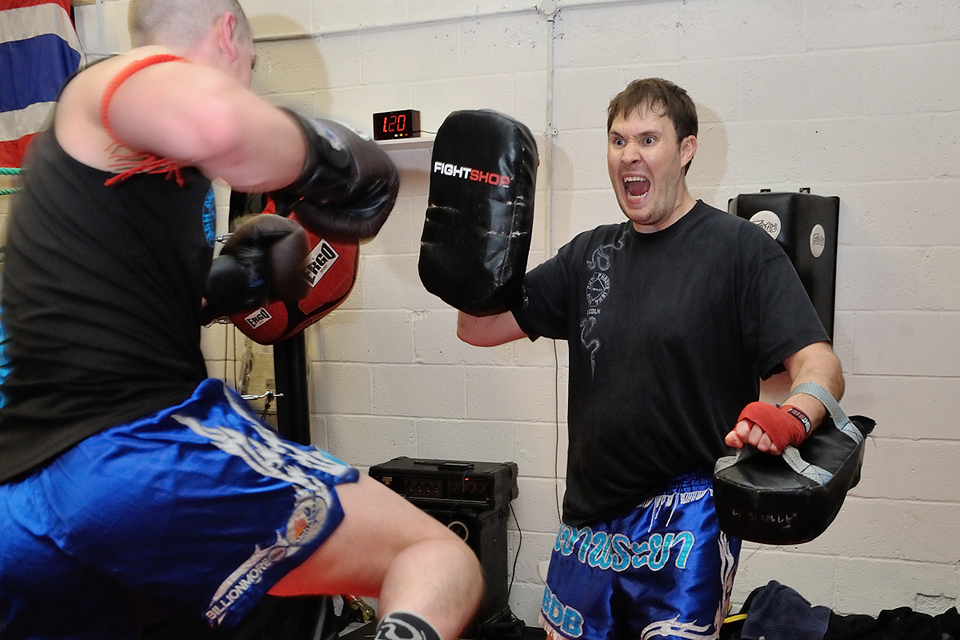 KRU (Instructor)
In-house personal trainers at GymPress offers expertise and motivation to our members so that they can get the most out of their workouts and feel good pushing their limits further.
Our

Aim
is to introduce and promote the art of Muay Thai, Thai Culture & History within our class structure and syllabus. In addition, the academy aims to promote fitness, confidence and well being through our exercise & training.
"I was always a chubby girl from my teenage years. After graduation, I met the love of my life and got married. It was then when I got pregnant and gained over 100 pounds. After I delivered by boy, I was at my heaviest of 350 pounds. It became difficult for me to keep up with my job and to take care of my baby. It was then that I decided that I had to do something."
"He believes that people of all ages and capabilities can benefit from exercise. He is willing to help anyone who wants to reach a certain fitness level with hard work since there is no shortcut to wellness. He works with each of his clients to make them stronger and flexible. He wants to make people good about themselves."
"Finally, comes the core strength training which is extremely effective in getting perfect abs in less than six weeks of time. Performing crunches works best on the upper abs, but at the same time, the lower abs and oblique should be strengthened which can be done with the leg – lifts. The routine mentioned above if followed is sure to give perfect abs in less than six weeks' time."
Chao Phraya Muay Thai

In 4 Steps
The Chao Phraya instructors are here to work around your schedule so that you do not
have to miss your work or meetings for your workout session.
First Step:

Dedication

After that, we move on to flexibility and different range of motion before moving to strength, power, and speed.
Second Step:

Pain

We, at the Chao Phraya Academy, want to create awareness and form an environment where we concentrate on the principals.
Third Step:

 Passion

We realise the value of your time and aim to get results whether it is weight loss, sports performance or muscle gain.
Fourth Step:

 Gain

Our approach is simple. Hard work always pays. Often, we are surprised at the different information and advice.
Our

Sponsors
We would like to thank our continuing support from our fantastic sponsors.
Please take the time to have a look at their websites and services below: